About Us
Investmark Mortgage is a 3-time award-winning hard money lender, that covers North Texas, Central and South Texas, and the greater Houston market. We are a direct lender (not a broker), and will make funding your next investment property easy.
Investmark Mortgage
Hard Money Lender
Real Estate Investment Experience
Our team has over 75 years of combined real estate investment experience, including flipping, renting houses and apartments, as well as wholesaling. Leverage our experience to help you become a more successful real estate investor.
Hard Money Lending Experience
We have been lending since 2005, and have structured our lending programs to be the most cost-effective, with full disclosure, and no hidden fees
Industry Connectedness
Our reputation as a lender allows us to facilitate wholesale deals almost on a daily basis.  We not only provide you with the financing but can connect you with resources for deals, as well as for anything else you might need (i.e., proven contractors, the best conventional lenders, real estate friendly small banks, investor real estate agents, etc.)
Speed
We approve most applications on the same day we receive them. Getting approved is easy and once approved, you will receive a Conditional Approval Letter that you can submit with any offers you are making. Once you get a deal under contract, we will process it the same day and move your transaction toward closing.
Certainty
Real estate is one of the largest investments you can make. There is no time for guesswork when it comes to understanding the true value of your deal. Once we receive your contract, we immediately order the appraisal with one of our certified appraisers to get the ARV (After Repair Value).
Clarity
Before a deal goes under contract, throughout the due diligence period, and certainly before closing, our clients want to know what their out of pocket costs are going to be every step of the way. We are committed to delivering this information throughout the process to eliminate any surprises at closing.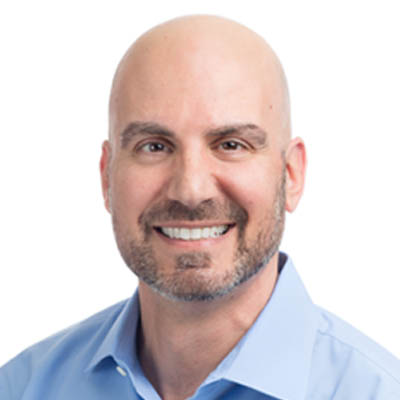 Mike Hanna
Managing Partner
Mike Hanna is a real estate investor, mentor, author, and public speaker. He has been an active real estate investor since 2002 in both single family and multi-family properties, and has been in the hard money business since 2005.  Mike is a member of the American Association of Private Lenders (AAPL), is a Certified Private Lender, and is a founding member of the AAPL Ethics Advisory Committee. Mike is a graduate of the University of Oklahoma.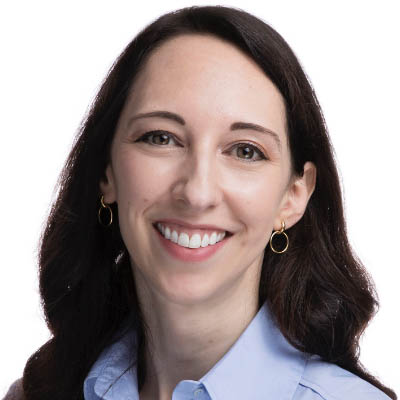 Tracy Wynn
Director of Operations
Tracy is a Certified Private Lender, and is our Director of Operations. She has experience owning a rental portfolio and flipping houses. She is responsible for assisting our clients from the closing process through payoff by managing all of the processing, invoicing, and draw requests. Tracy also has a passion for competitive dance, and performs in competitions around the country. She is a graduate of the University of Maine.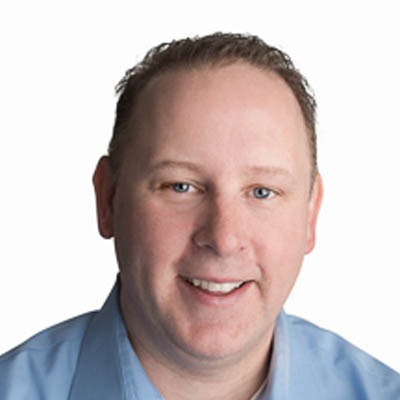 Paul Starnes
Director of Business Development
Paul Starnes is the Director of Business Development for Investmark Mortgage and covers all of North Texas. He has been an active real estate investor since 2002 and owns and manages a rental portfolio. Paul also has experience flipping properties. Paul not only helps our clients understand the loan process but also facilitates real estate deals for our clients. In addition to real estate, Paul is an avid golfer and competitive fisherman. He loves the outdoors and enjoys camping with his wife and 2 boys. Paul is a graduate of the University of North Texas. He can be reached at: paul@investmarkmortgage.com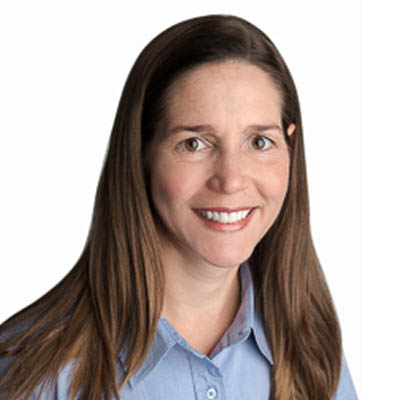 Jennifer Webb
Office Manager
Jennifer Webb is our office manager and administrator. Jennifer has an MBA, owns multiple rental properties, and is an Independent Rental Owner Professional (IROP certified). She also loves skydiving!
Shaun Cane
Business Development Austin/San Antonio
Shaun Cane is responsible for business development for the San Antonio and Houston market. Shaun has over 10 years of real estate investor experience including wholesaling, flipping and owning rental property. He is a former Marine Corps officer who served in both Operation Iraqi Freedom and the Global War on Terrorism. Shaun can help you with your deal and is looking forward to assisting you. He can be reached at: shaun@investmarkmortgage.com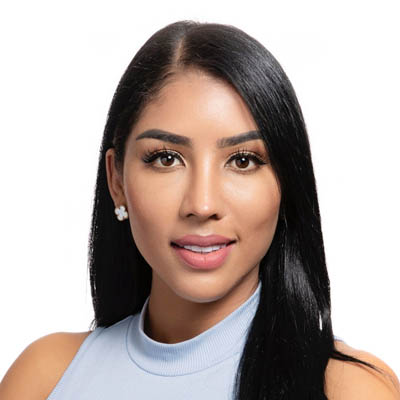 Grace Cambindo
Hard Money - Huston (Gulf Coast) / 30 Year Financing-Texas
Grace is the Director of Business Development for our Texas 30-year program, and also manages the hard money lending program for the Houston/Gulf Coast region. Grace has experience in acquisitions and development of income-producing property, property valuation, renovation cost estimating, as well as deal analysis. Grace has expertise in hard money lending, as well as long term real estate financing. She can be reached at 469-903-7438 or at: grace@investmarkmortgage.com
Ready to grow your Real Estate Portfolio?
Apply Today, Risk-Free! It Only Takes a Few Minutes to Get Started